Ian Gleason (Universität Bonn)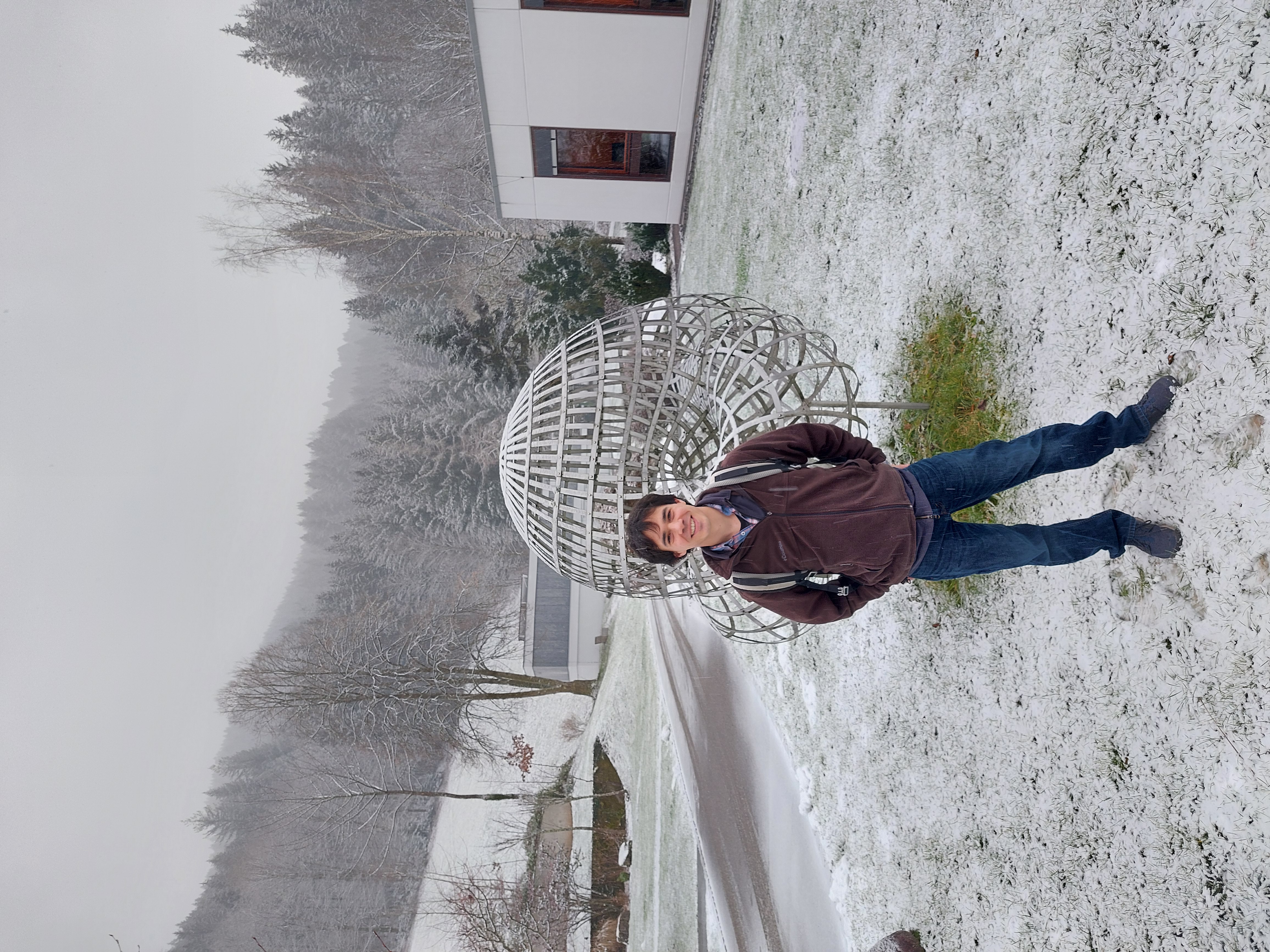 I'm a postdoctoral researcher at Universität Bonn, working in the arithmetic geometry group (Arithmetische Algebraische Geometriehere.).
I did my Ph.D. in mathematics at UC Berkeley. My advisor was Sug Woo Shin.
You can find a copy of my CV here, and most likely here.
Publications and accepted preprints:
Preprints: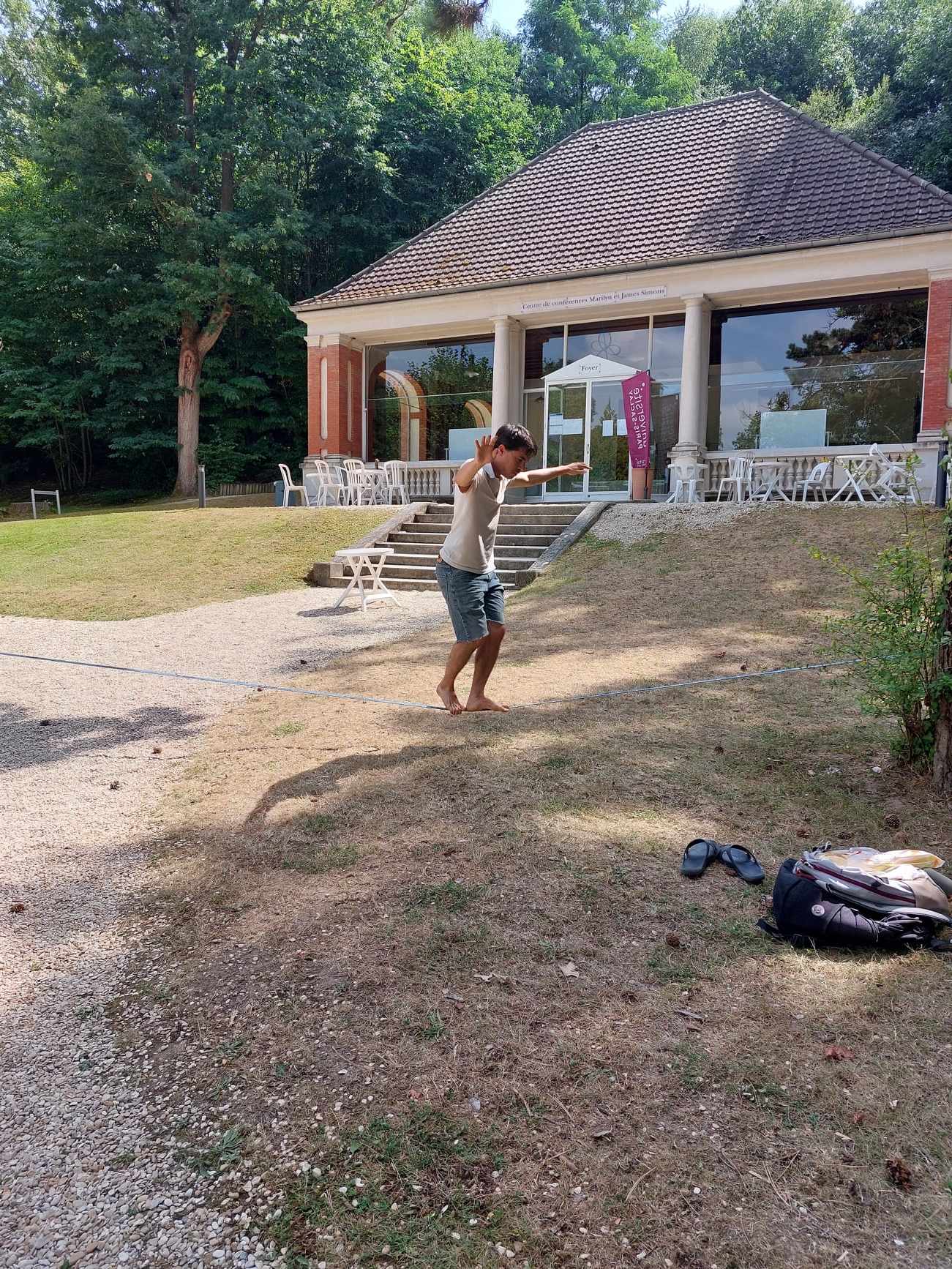 Work in progress:
Contact
Email: Do what you need to do to "ianandre AT math DOT uni-bonn DOT de".
Address: Department of Mathematics, Universität Bonn, Endenicher Allee 60, Bonn.
Here, have a rock: